A total of 215 free Photoshop brushes, Illustrator vector graphics, illustration templates, textures and patterns are now freely available to download from this hidden link in Adobe to pay tribute to David Bowie.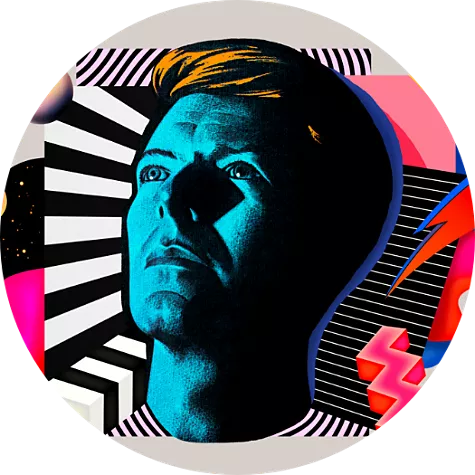 "The ability to make art is inherent in all of us."

— David Bowie
To celebrate Ziggy Stardust's 50th anniversary, the iconic stage persona of Bowie since 1972, Adobe has collaborated with "Bowie 75" and the following artists: Tina Touli, Kae Neskovic, Tabea Mahern and Thomas Hedger, and created more than two hundred new Ziggy-inspired resources across Adobe CC (Creative Cloud) and are giving all away for free.
The all-new make-up brushes, colourful graphics and vibrant textures are now available to download for free! Graphic resources include Bowie's well-known outfit patterns, album cover & poster templates, color palette, 3d assets, sticker packs and more which can be used in Photoshop, Illustrator, Fresco, Substance and Adobe Express.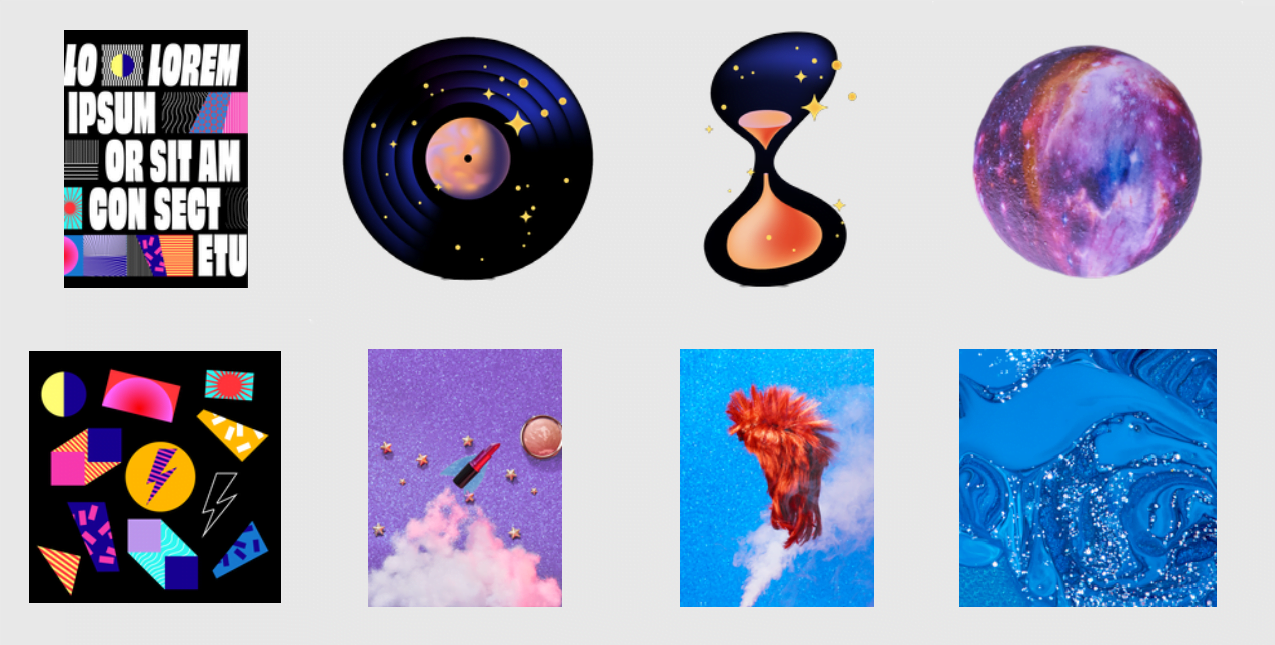 Hope you will be inspired by these newly added digital tools and freely explore your identities hidden beneath your subconscious mind and create a fantastic persona of your own!